At Calgary Photo Studio we are setting the new precedent of quality. With a passion for marketing and business we understand the value of a photo – whether it's a family event, headshots, or a set of landscape photos for a brand new development.
Our photographers have thousands of hours of experience working with various different clients on mediums that range from macro product photography, headshots, real estate, and more.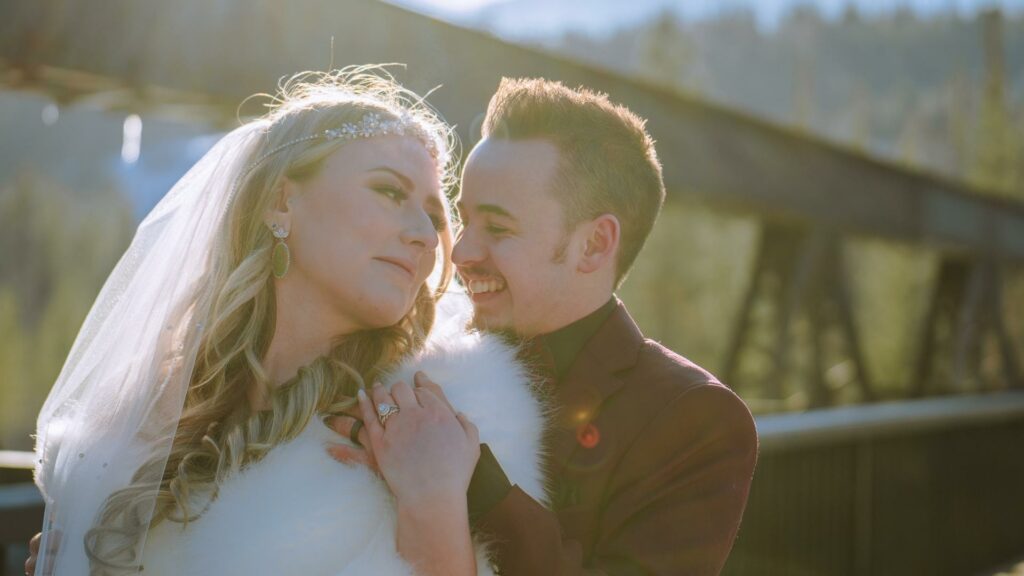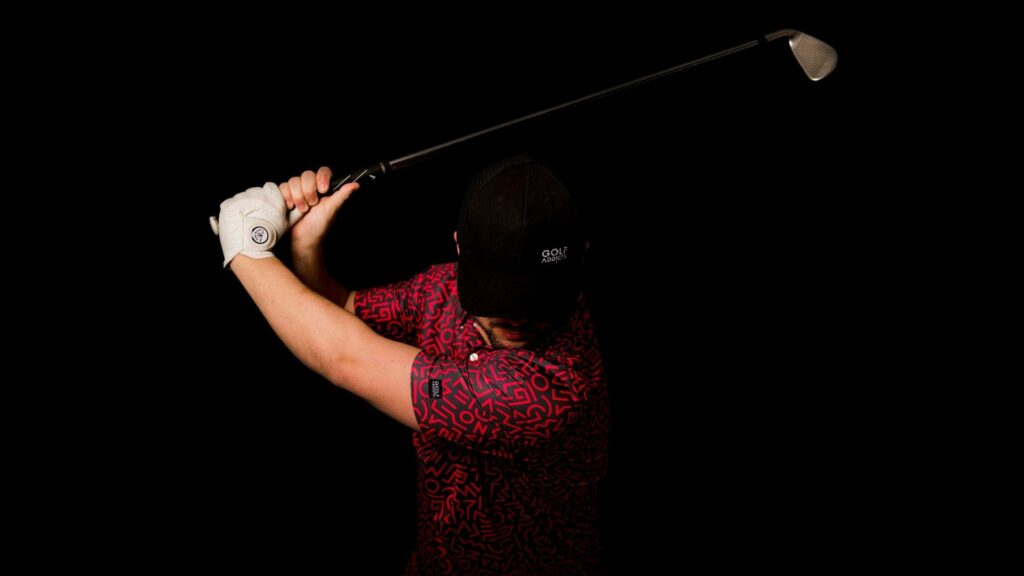 With Professional Photography
Our photographers work along side the Marketing and Design team at Innovate Media Canada in order to help tell the story behind your new photos and build a brand that your clients can trust.
Want more information or are you looking to discuss an upcoming project? We understand it can be difficult to plan things alone; Book a free consultation below and we would be glad to guide you through the process.
Creating a lasting memory with professional product shoots, headshots, and event photography.
Calgary Photo Studio has helped numerous businesses and families create lasting impressions by building professional content that speaks for itself. From studio headshots, portraits, events, commercial, product photography and real estate photography, we can help create photography based marketing material that converts.
Not sure which one is right for you? Check out our service page for our prices and offers – and if you do not see a service built for your needs, then give us a call and we will be happy to help!
At Calgary Photo Studio we offer professional videography services for realtors, developers, retail shops, professional services and more. From 15 second social media advertisements, video testimonials, to full length commercials and educational videos.
Contact us today for more information!
Partnered with professionals
At Calgary Photo Studio we have partnered with Calgary's premier marketing and design studio to be able to help you bring your brand to life.
By working with Innovate Media Canada we are able to make better understand your project, and bring new ideas to the table. Contact us today for more information regarding brand photography, social media content creation, marketing, and web design.